Collectable Coin-op machines
"La Clinica" is continuously looking for collectable Coin- Op: its research goes beyond the object, it goes into the exploration of past eras, featured by typical vintage lights and colours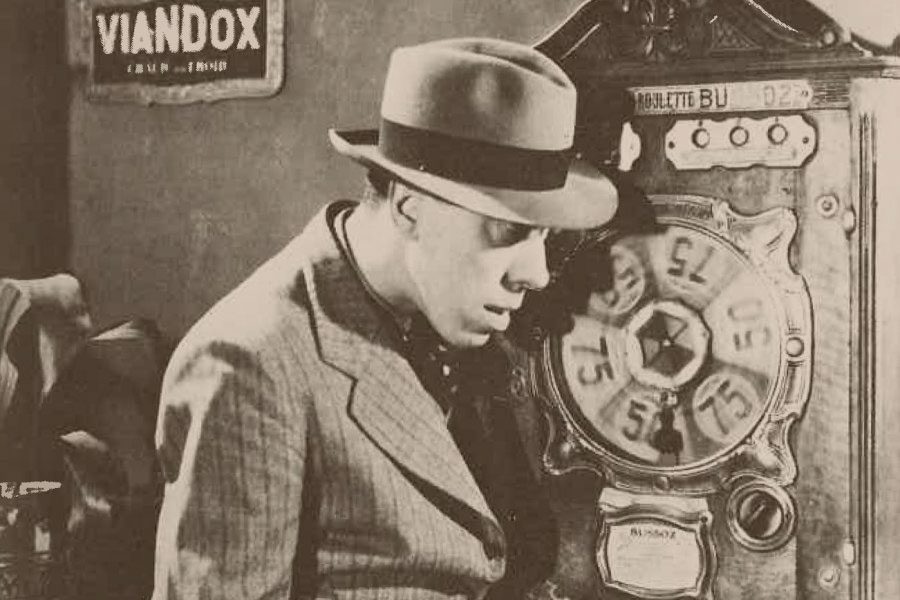 Recovering objects from the past and, just for a moment, going back in time. This is what La Clinica del Coin – Op every day does: searching for vintage coin machines for entertainment, Coin – Op and vintage multi – game machines.
The passion of the collectible Coin- Op does not stop with the research: "La Clinica del Coin Op " brings back vintage entertainment machines to a new "life", to be reused and re-positioned as vintage furniture pieces. The restoration of Coin Op involves the use of top quality materials only.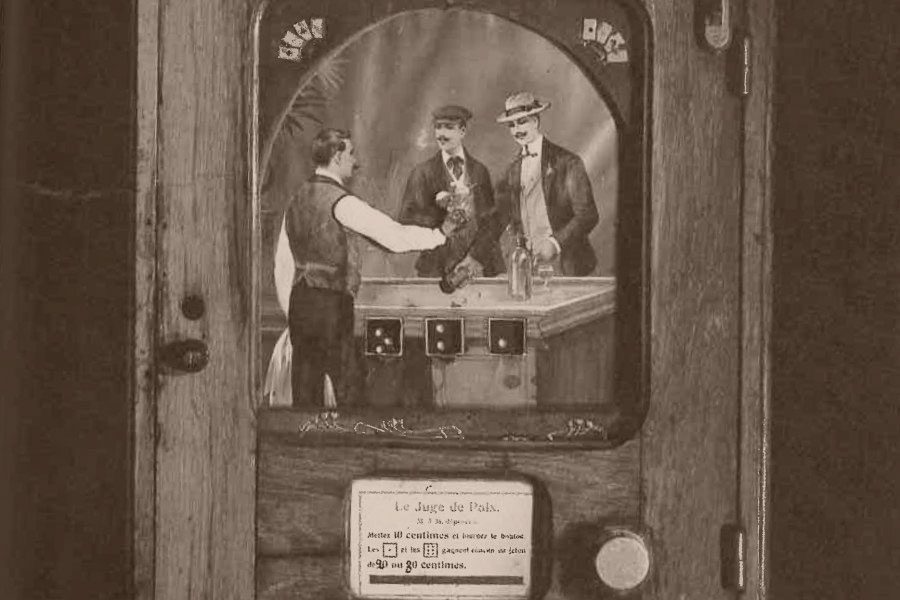 The beauty of the past years, is brought to light by the expert hands of "La Clinica", which deals with repairing Coin – Op and vintage machines, allowing you to make a special journey through different unknown times. The parts are repaired both internally (electrical and mechanical part) and externally (structural factors).
"La Clinica" deals with selling functioning collectable Coin-op machines and furnishing pieces. Here are original vintage pieces, musical machines, music video machines, pinball machines, jukeboxes, Arcade games and Slot Machines.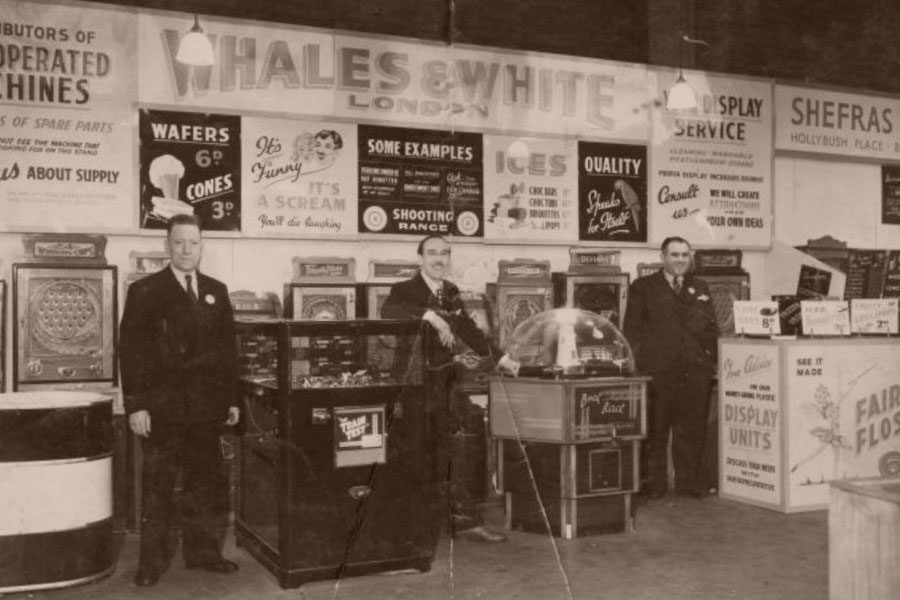 Are you passionate about Vintage machines?
We are at your complete disposal for any inquiries regarding new and restored vintage and Coin – Op machines.